How it started
JJ Monaghan
I'm a young lad from a council estate in Scotland. In 2017, I took my passion for watches and an entrepreneur's drive to start something on my own.
The past 6 years has been full of ups and downs as with every business journey. From having Martin Compston wear my watch on the BBC drama The Nest, to being invited to the Scotland National Teams hotel to fit some of the players and staff with watches, it's been an incredible experience.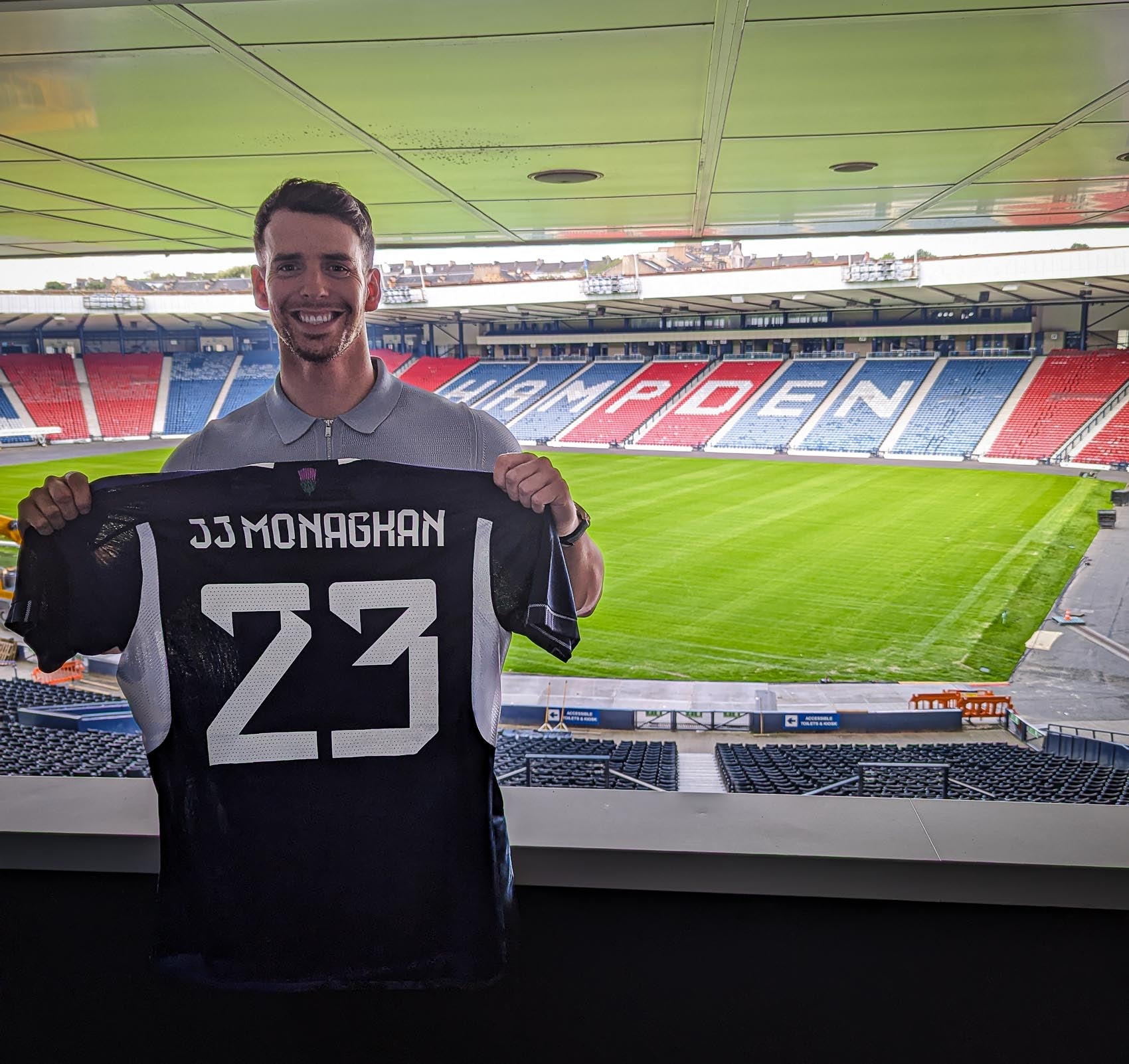 Hampden
The biggest moment...so far
In August I signed a contract at Hampden to release official Scotland NT watches. This has been the biggest moment of JJ Monaghan's history.
My first collection
Primus collection
In 2017, I ordered my first 50 watches. Alloy case, small quartz movement, faux suede strap. I have endeavoured to increase the quality of every collection since.